Did a lot of shopping, clothes, shoes, etc. and since it's also our 2nd year anniversary today, my husband treated me to a little something...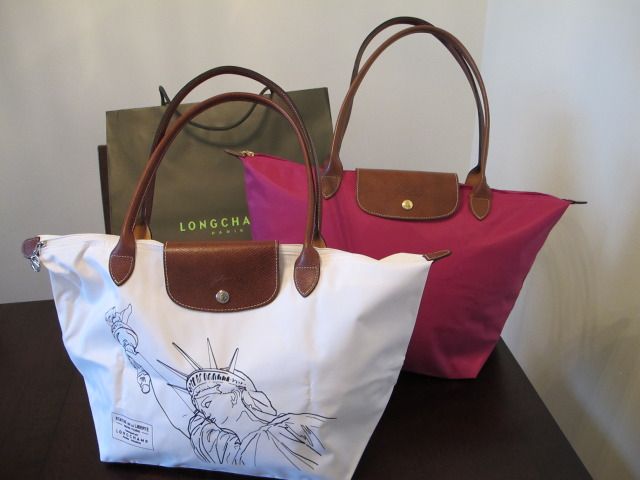 Got a limited edition Statue of Liberty in white. Yikes! I know I have to be really careful with it but it's so pretty, I fell in love... Anyway, here's the damage...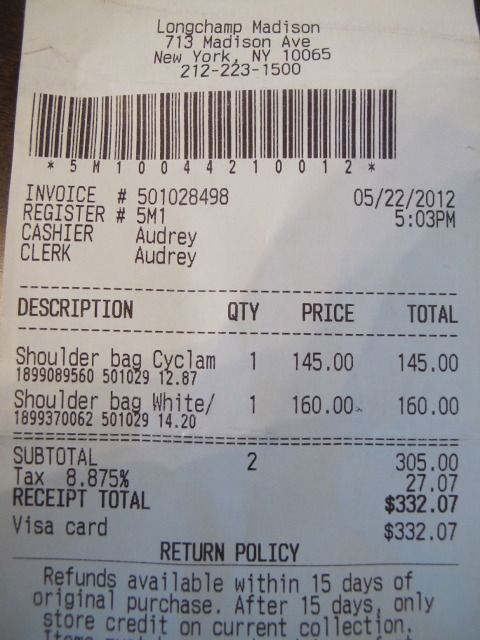 This better be worth it...