I hope everyone is enjoying the holidays... It's been a challenging year for some of us but I'm thankful that we all got through the hard times.
I'm trying to cut down on my spending and actually use the stuff I've accumulated. I believe the term is "recessionista"... I still have quite a few clothes with tags on them waiting to see the light of day so I am "shopping" from my closet for now :)
Dress: Old Navy
Vest: Willi Smith
Sandals: Chinese Laundry
Bag: B. Makowsky
Watch: BCBGirls
I'm trying to use this bag more because although I love the style and the way it drapes, the color makes it hard for it to go with most of my outfits. It's more of a light purple/lilac shade, really gorgeous color, I'll make sure to get a picture of it in natural light.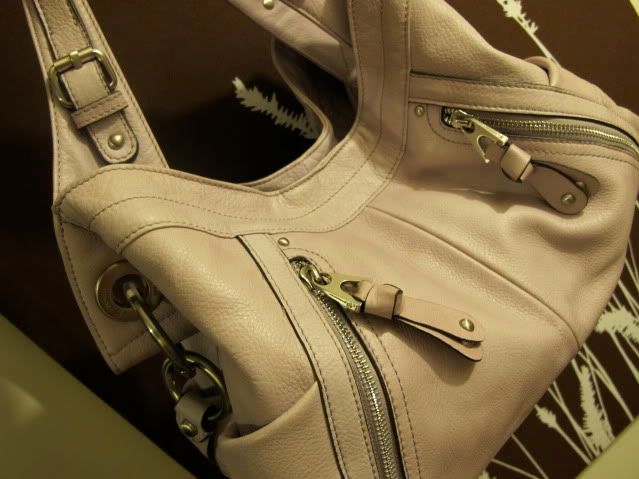 Anyway, I'm really careful with this bag because it's a little expensive, I don't want to just use it anywhere, I want it to last me a really long time...
I've always admired the face of a
Philip Stein
but never had the funds or the guts to get one. This satisfies my craving for now :)